Meet The Band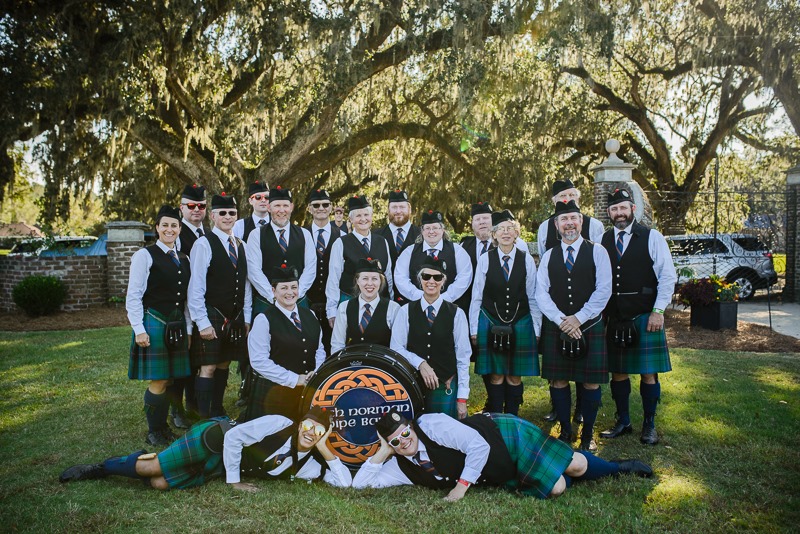 Pipers:
P/M Alasdair Martin
Mark Adamson
Russ Anderson
Bob Bach
Melanye Brennan
Jay Close
Curtis Costa
Jane Gulden
Bob Hardy
Paul Hinkson
Nick Kane
Joe Konen
Taylor MacLellan
Jason McGarry
Beth Reuter
Courtney Schnee
Jacob Schrader
Scott Sloan
Zach Snyder
Bryan Somerville
Rob Steele
Dr. Bryan Wall
Drum Major
Gwendolyn Titus Maitland
Drummers:
D/S Allison Dean
Emily Bellefleur
David Boyles
Tina Boyles
Wood Boyles
Tim Conlan
Karen Heidrich
Timmy Hord
Kyle MacLellan
Roddy MacLellan
Caroline Wilson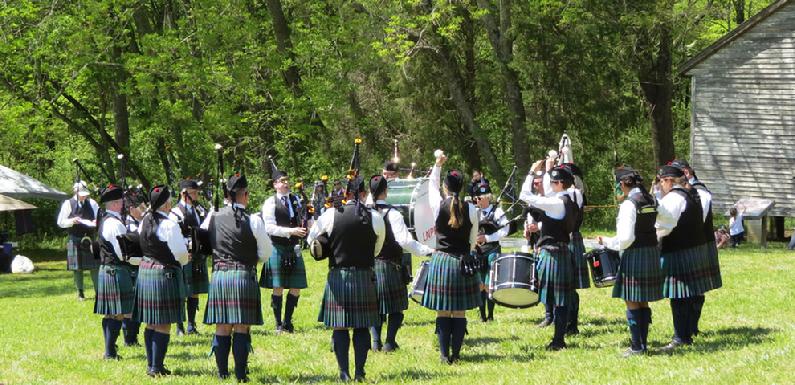 Come Join Our Circle!
Loch Norman Pipe Band is a Grade IV Competition and Performance band. Our practices are from 6:30 - 8:30pm ET on most Mondays at Hopewell Presbyterian Church in Huntersville NC. Map It
We would love to have you come and visit us!